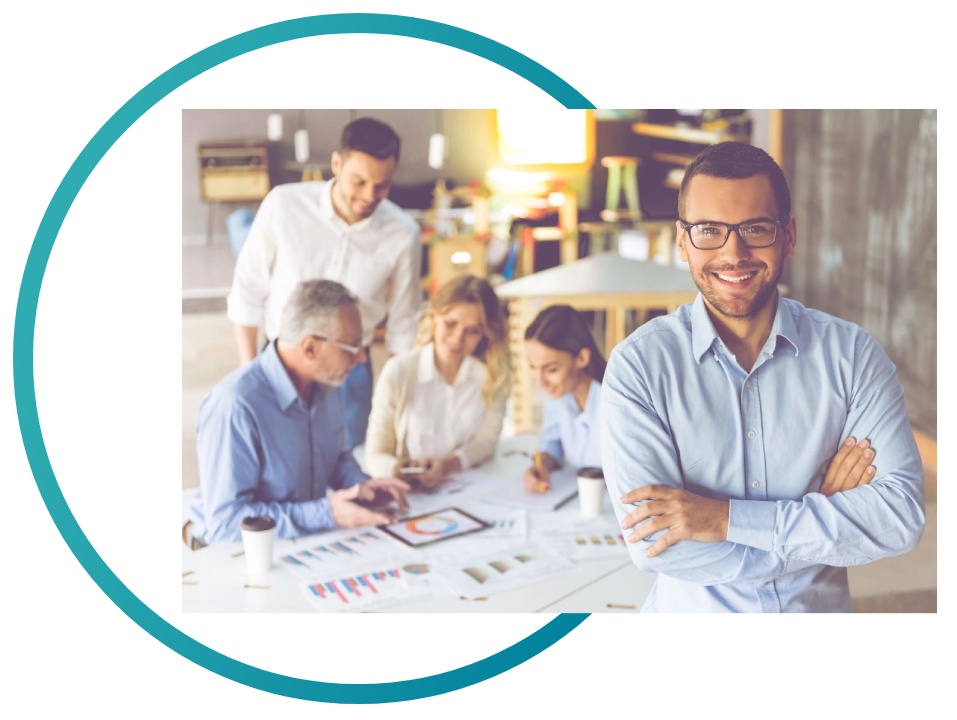 PBSA Accredited Pre-Employment Background Check Solutions
TABB INC. is one of only 125 vendors in the country that has successfully completed the rigorous PBSA accreditation process. There are thousands of background companies in the country. Employers should only utilize the services of an accredited vendor. What does the accreditation mean? TABB INC. has made a commitment to uphold, and deliver the highest level of service, and exceed industry standards for the following critical areas:
Research and Data Standards

Research and Verification Services
TABB INC. received the PBSA accreditation seal of approval for its commitment to achieving excellence through high professional standards with accountability that results in continued institutional improvement.
Tired of a painful background screening process?
What causes the pain?
In general, background screening vendors divide each report so that a single background check on a candidate can have three, four, or more individuals working on your candidate's professional reference, employment and education verifications, and criminal record research report.
These individuals are anonymous, there is no accountability, and generally have little or no interaction with a recruiter. This is not a recipe for success
Our pre-employment background check solutions include researchers who are located in the United States. Your candidate's personal information, and in fact their entire life history, is not outsourced outside our borders where there is little identity protection.
Our Strategic Solution
                                                                    How many background vendors can make this claim?
Direct accountability. Only one researcher handles all aspects of each pre-employment background check. The name, phone number and email address for our researcher is included in every background investigation report we create.
Recruiters and hiring managers are encouraged to reach out to our researcher to discuss any aspect of the background investigation, request special handling and additional research. This interaction results in an important professional rapport and a better understanding of how we can provide information you require to make an informed hiring decision on an expedited basis. Our researchers and client recruiters are on a first name basis.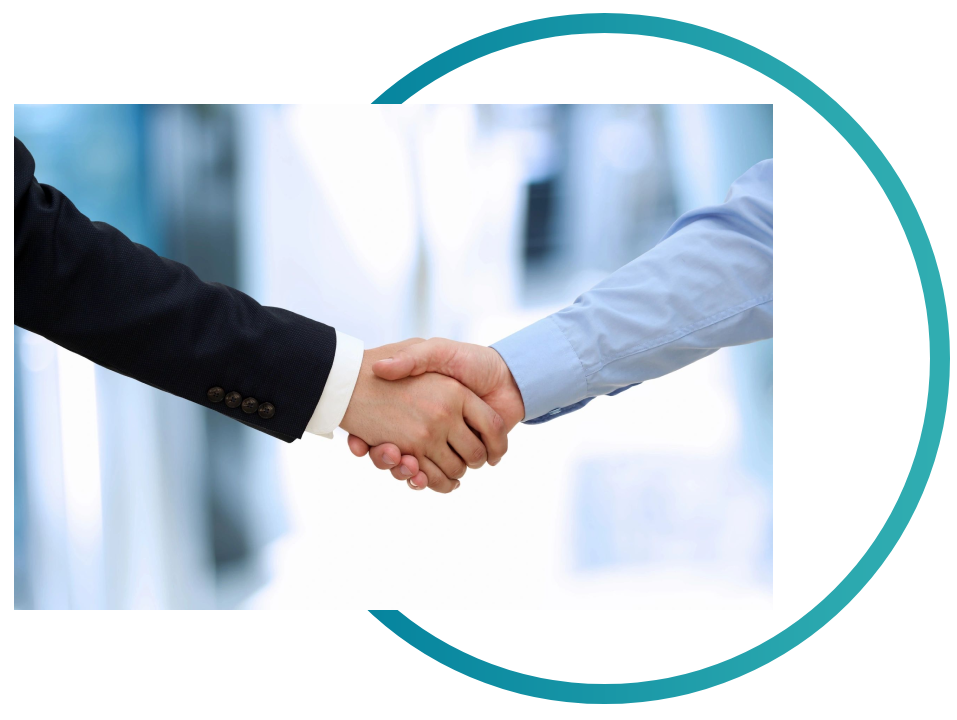 PBSA Accreditation. Do you know how your background vendor conducts criminal research around the country?
This can be really painful. Conduct a search for FCRA lawsuits to find out how many vendors do not follow FCRA guidelines. Not all criminal record checks are conducted equally. In fact, vendors are often deceptive regarding how they conduct research. Deception is not something you want in a vendor.
The PBSA acccredition process requires that vendors must state in the candidate's report how and where a criminal record search is conducted. Our pre-employment background screening solutions includes primary source criminal record checks through the State Police or other statewide agency specifically designated to allow criminal record checks for employment purposes. Our background investigation report will state a search was conducted through the appropriate state agency; the New Jersey State Police, the Office of Court of Administration in New York, the Colorado Bureau of Investigation, the Florida Department of Law Enforcement, South Carolina Law Enforcement Division, etc.
If your background screening report does not indicate research was conducted through a state agency, we need to talk.
Looking to advance your career? Supercharge your resume.
Our subsidiary, careerandtalenthub.com will work with you to interact with your references and obtain recommendations that will enhance your resume with confirmation of your experiences and value to a potential employer.
Imagine, your resume can include a link to a reference evaluation that can confirm and elaborate about your skills and abilities for every experience listed on your resume at the earliest stage in the hiring process.
Higher accuracy. Reduce Compliance Risks.
You are in a no litigation zone
Our policies and procedures are the reason why TABB INC. has never been sued or been the subject of litigation unlike most vendors.
Conducting the proper criminal record research through primary sources such as the State Police or other state agencies offers the highest level of confidence in the outcome and mitigate compliance risks.
Our FCRA, fifty state and city/county guidelines are available to clients within their account with us to follow the latest Ban-The-Box and criminal reporting guidelines in the location(s) where your company operates.
Save valuable time. Automate manual processes.
TABB's proprietary reporting system API seamlessly integrates with your ATS, or HRIS delivering a streamlined process for ordering, notifications and reporting. Spend less time on administrative tasks and more on your goals.
Technology transforming manual processes into an automated workflow.