Creating A Positive Candidate Experience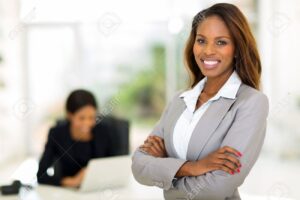 Tired of dealing with a painful background screening process? Our Strategic Pre-Employment Background Check Solutions includes U.S.‑based account managers and experienced researchers who will reduce recruiting pain points and have a positive impact on your hiring processes, and the candidate experience.
We have never outsourced candidate information or exported background screening research to be conducted overseas.
Can you speak directly with the person conducting a background check on your candidate? The background industry in general divides each pre-employment background check and assigns professional references, employment, and education verifications, and criminal research to multiple people so that a single background check on a candidate can have three, four, or more individuals working on your candidate's report.
Our Strategic Pre-Employment Background Check Solution to improve the candidate experience is direct accountability. Each background request is assigned to only one researcher who is responsible for the entire process.  To reduce pain points, recruiters are encouraged to reach out to our researchers to discuss special handling, or to review the results.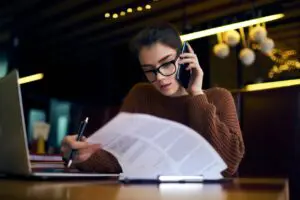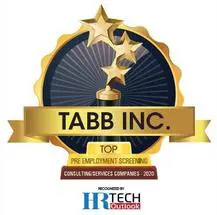 TABB INC. is featured as one of the HRTech Outlook's top pre-employment screening companies that improves the candidate experience.
Looking to advance your career? Supercharge your resume.
Information throughout this website is provided as a public service to assist with your strategic onboarding solutions. While the information on this site is about legal issues, it is not legal advice or legal representation. Due to the rapidly changing nature of the law and our reliance upon outside sources, we make no warranty or guarantee of the accuracy or reliability of information contained herein or at other sites to which we link. We assume no responsibility for any information, advice, or services provided by any site to which we link.