Background Checks With A Positive Candidate Experience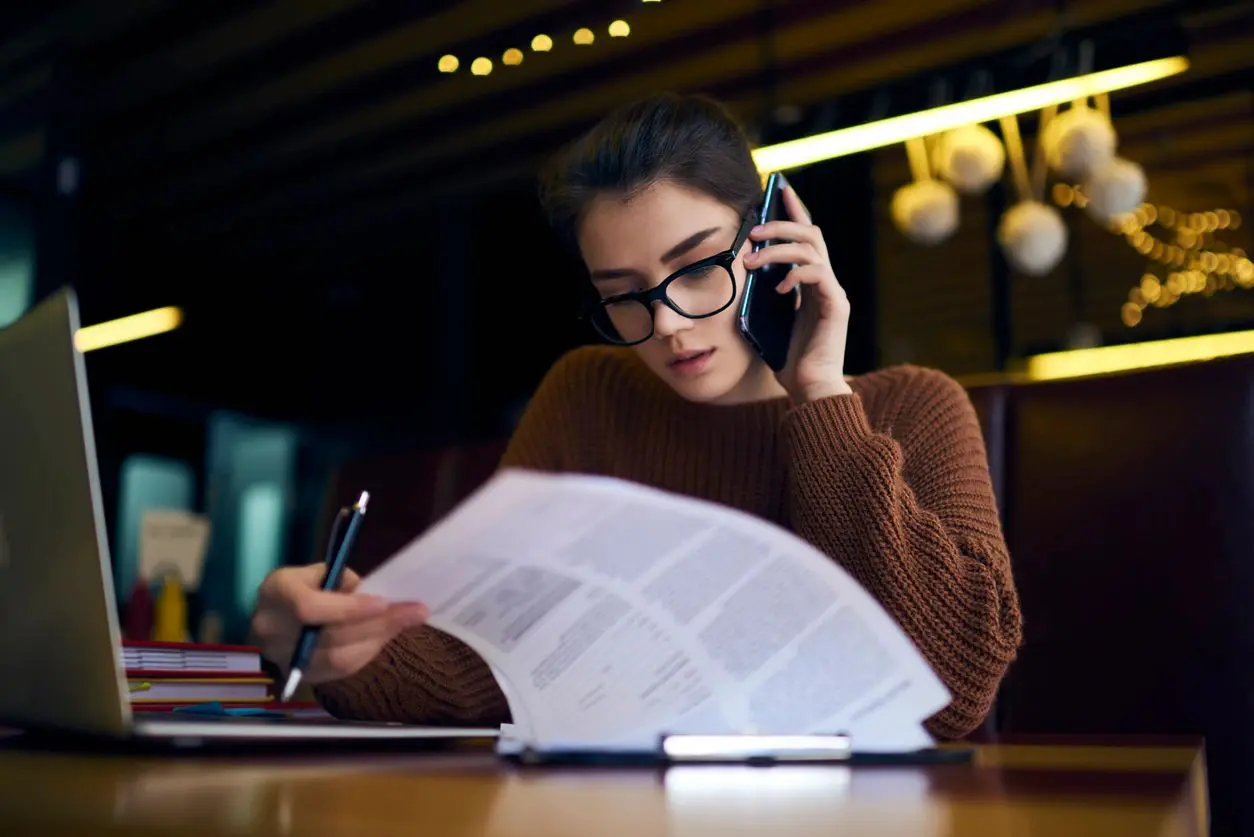 Our Onboarding Commitment
Our goal is to provide a professional onboarding process for your candidates. Delays and inaccurate information during the background check will affect HR metrics, the candidate experience and could lead to the loss of a qualified candidate. 
To meet our goals, we created a customer-oriented approach. Unlike most vendors, TABB INC. assigns the entire background for each candidate to just one researcher. Our researcher's name, email address, and phone number are included in each report. This practice allows recruiters and hiring managers immediate access when a question arises relating to any aspect of our research. As a result, the benefit of this strategy is direct accountability, and a valuable rapport develops with your recruiters and our researchers.
Our goal is to get it right the first time. Hiring managers and recruiters can discuss any aspect of your candidate's background check. Additionally, we encourage requests for special handling or additional research with just one email or call to our researcher. 
Our Background Check Services
Offender and Identity Research