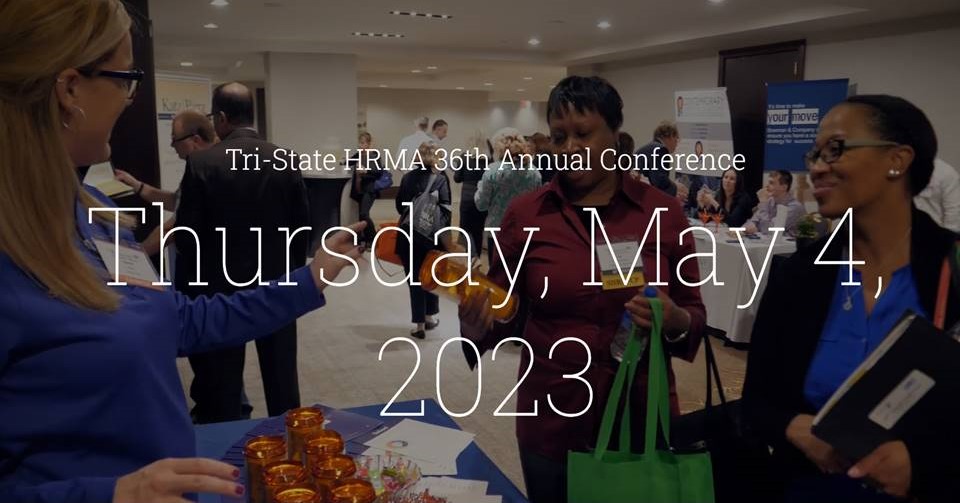 Tri-State HRMA SHRM Annual Conference
TABB INC. is an exhibitor at the Tri-State HRMA Annual Conference. The conference is a source for professional expertise and individual development for the HR community and our valued partners. Join us for a full day conference, hosted by speakers designed to deliver new skills or enhance current skills and learn from the experts.
TABB INC.'s Chief Compliance Officer, Barb Wyskowski, Esq. will be available at our exhibit to discuss FCRA compliance and answer any questions you may have.
The Tri-State HRMA Conference will touch on compliance. TABB INC. implemented a proactive approach to FCRA compliance that includes specific processes and procedures to protect the rights of candidates who apply for employment and employers. Tri-State HRMA and SHRM are excellent sources for compliance as well.
TABB INC. has compiled a comprehensive State Rules Registry that are available to clients from within their account with us. This service is designed to aid Human Resources compliance goals with a one-stop source to manage the myriad of ever changing state laws affecting the onboarding process that go beyond the FCRA. This source is particularly useful for employers with multiple locations. Our goal is to present these restrictions, suggested practices, practical tips, and ongoing notifications in an easy to use format.
Tired of dealing with a painful background screening process? Our U.S. based account managers and experienced researchers will reduce your pain points and have a positive impact on your hiring processes and candidate experience.
Our solution to improve the candidate experience is direct accountability. Each background request is assigned to only one researcher who is responsible for the entire process for the candidate. The researcher's name, phone number and email address is available to recruiters and hiring managers. We encourage clients to reach out to the researcher with any questions and special instructions.
Find out how we can improve your candidate experience and hiring metrics.
Are you going to Tri-State HRMA 2023?
The Tri-State HRMA Conference has an all-star lineup presenting in fact-filled breakout sessions.
We look forward to seeing you there.
Please click for conference details
Conference location:
The Westin – Mt. Laurel
555 Fellowship Rd
Mt Laurel Township, NJ
Please click to place your hotel reservation