Recruiting discrimination issues and artificial intelligence (AI) tools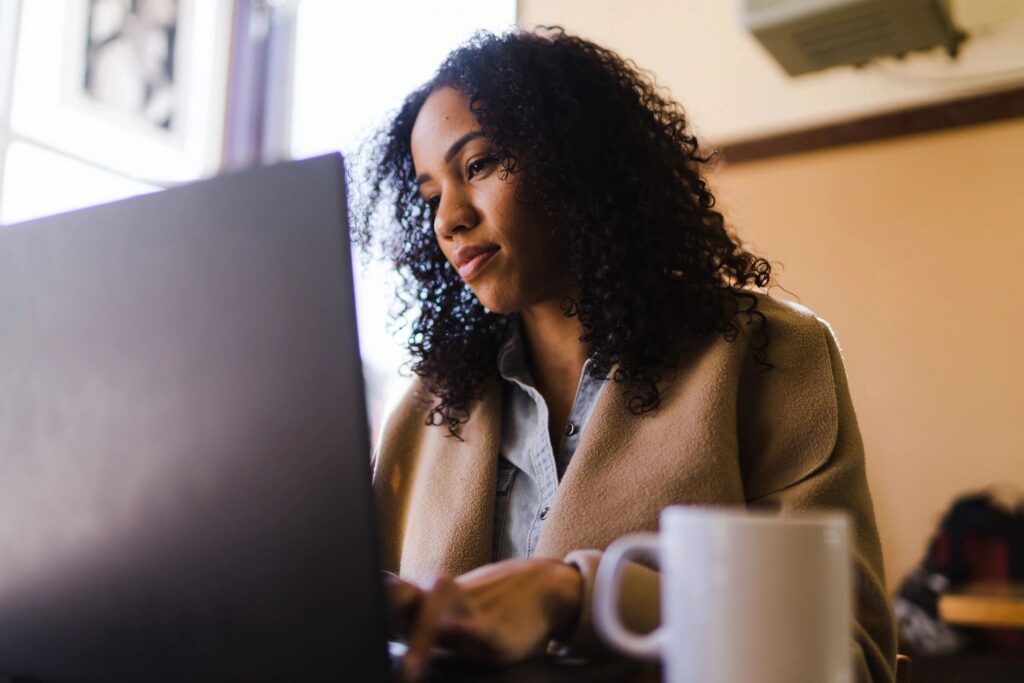 Artificial Intelligence and Discrimination
AI recruiting tools may result in unlawful discrimination against individuals. The U.S. Department of Justice (DOJ) and the U.S. Equal Employment Opportunity Commission (EEOC) Artificial Intelligence and Algorithmic Fairness Initiative recently released an updated guidance for employers that use AI to hire, monitor current employee performance, and determine pay or promotions. Two documents were prepared to assist employers with an easy to read and broad overview of responsibilities. Please click to view "Algorithms, Artificial Intelligence, and Disability Discrimination in Hiring", and "The Americans with Disabilities Act and the Use of Software, Algorithms, and Artificial Intelligence to Assess Job Applicants and Employees"
The documents include a discussion about the types of AI tools;
Reviews obligations when using algorithmic decision-making tools; and
Discusses how to evaluate AI tools for the potential to discriminate.
Assistant Attorney General Kristen Clarke of the Justice Department's Civil Rights Division stated, "This guidance will help the public understand how an employer's use of such tools may violate the Americans with Disabilities Act, so that people with disabilities know their rights and employers can take action to avoid discrimination,"
Employers must provide reasonable accommodations when using decision-making tools;
Workers with disabilities could be "screened out" from consideration for a job or promotion without a reasonable accommodation; and
Employers should avoid discussing disabilities, medical conditions or medical exams.
Conclusion
Employers are utilizing new technologies to streamline laborious processes, and often overwhelming data in the form of applications and resumes can result in recruiting discrimination. Even as Artificial Intelligence and algorithms have advanced on a technical level there still is the potential for unintentional discriminatory results. Employers should utilize due diligence when engaging these technologies to ensure Americans with Disabilities Act compliance.
Additional information is available on our White Pages regarding this guidance, please click- https://tabb.net/hiring-platform-overview-2/